Job Type:
Full Time
Part Time
Job Location:
Any
World-wide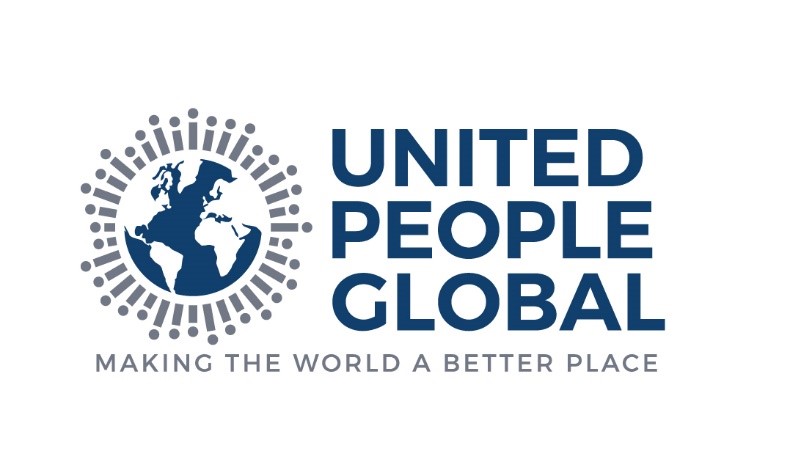 Talent Acquisition Manager (Volunteer)
United People Global
United People Global (UPG) is recruiting a Talent Acquisition Manager to support our growing community as part of contributing to our mission to make the world a better place. As a fast-growing young organisation, this role is in the heart of our strategy. This is a volunteer role that comes with the following compensation and benefits:
Professional growth: add experiences and exposure to your CV that strengthen your professional profile in your chosen domain
Network: strengthen your professional and personal networks: be part of an international network and a community that spans across world regions.
Purpose: there is the possibility to lead or to participate in activities that are meaningful to you.
UPG invests in people skills and you will benefit of people development programs
Remote working
Possibility to do the role Part time or Full time
Flexible working hours
A diverse range of professional and functional experiences
Volunteers have priority for each new paid vacancy that opens up
Additional benefits are shared with the successful candidate
Position Description
A successful Talent Acquisition Manager will collaborate with hiring managers on a regular basis and proactively identify future hiring needs. You should also be able to attract candidates using various channels, like social media networks and employee referrals. Our ideal Talent Acquisition Manager has an academic HR or Business Administration background combined with work experience in screening, interviewing and assessing candidates.
Ultimately, the responsibilities of the Talent Acquisition Manager are to ensure our organization attracts, hires and retains the best people, while developing a strong talent pipeline.
Talent Acquisition Manager's responsibilities include:
Monitor the process of recruitment from A to Z
Develop and update job descriptions and job specifications
Perform job and task analysis to document job requirements and objectives
Prepare recruitment materials and post jobs to appropriate jobboards
Source and recruit candidates using databases, social media etc.
Screen candidates' resumes and job applications
Conduct interviews using various reliable recruiting and selection tools/methods to filter candidates within schedule
Assess applicants' relevant knowledge, skills, soft skills, experience and aptitudes
Onboard new people in order to enhance full integration with UPG
Provide analytical and well documented recruiting reports to the rest of the team
Manage rejections of candidates
Act as a point of contact and build influential candidate relationships during the selection process
Manage hiring paperwork
Promote organization's reputation as "the best place to work"
Qualified candidates are welcome with a variety of skills. No single candidate is expected to possess all qualifications as the selected candidate brings their unique set of skills to our work and complements a team.
Qualifications and Skills
Proven work experience in recruitment (either an in-house recruiter or a staffing agency recruiter)
Solid ability to conduct different types of interviews (structured, competency-based, stress etc.)
Hands on experience in various selection processes (video interviewing, phone interviewing, reference check etc.)
Familiarity with efficient candidates database management
Committed and disciplined
Excellent communication and interpersonal skills in English
Strong decision-making skills
BS/MS in Human Resources Management or Business Administration
Location: The role is remote.
Dates: The initial duration is between 3 months and 1 year for this role. An extension is possible based on performance.
Employment rate: Part-Time or Full-Time
Remuneration: This is a volunteer position.
Application deadline: Application is on a rolling basis until the position is filled.