Job Type:
Full Time
Part Time
Job Location:
Any
World-wide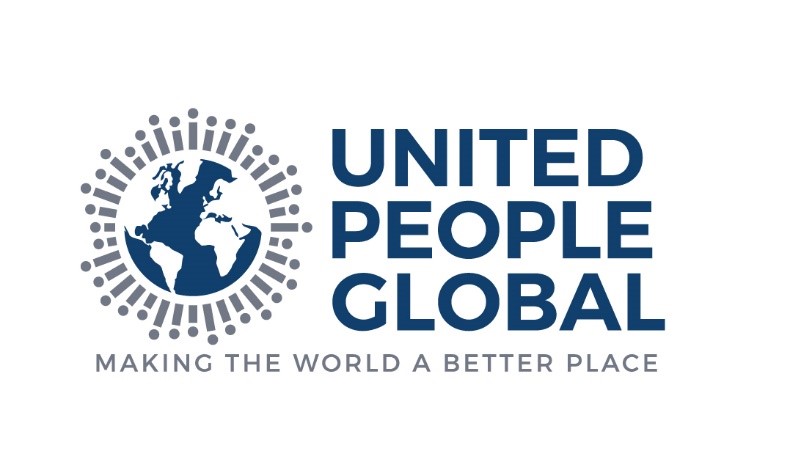 Video Editor (Volunteer)
United People Global
United People Global (UPG) is recruiting a Video Editor to support our growing community as part of contributing to our mission to make the world a better place.
This work is at the heart of our community and it involves interacting with and serving our mission and our community. This is a volunteer role that comes with the following compensation and benefits:
Professional growth: add experiences and exposure to your CV that strengthen your professional profile in your chosen domain
Network: strengthen your professional and personal networks: be part of an international network and a community that spans across world regions.
Purpose: there is the possibility to lead or to participate in activities that are meaningful to you.
Remote working
Possibility to do the role Part time or Full time
Flexible working hours
A diverse range of professional and functional experiences
Volunteers have priority for each new paid vacancy that opens up
Additional benefits are shared with the successful candidate
Position Description
Video Editors are generally responsible for editing and assembling recorded raw material into a suitable, finished product ready for publishing. This incorporates several tasks and responsibilities.
Edit video content and make them on brand to be published to our video channels
Establish a clear understanding of the storyline and purpose of the video's creation
Improve video and sound quality using various video software
Edit video to include preselected music, names, logos, sound clips and other important aspects of the project
Ensure the correct formatting and presentation for finalized videos according to our specifications.
Create snippets of videos for social media.
Work closely with the Communications Team to create projects and video content that can be used across all digital platforms.
Manipulate video, trim and remove sections not needed to produce a decent final project.
Qualified candidates are welcome with a variety of skills. No single candidate is expected to possess all qualifications as the selected candidate brings their unique set of skills to our work and complements a team.
Qualifications and Skills
Proven work experience as a Video Editor
Solid experience with digital technology and editing software packages (e.g. Avid Media
Composer, Lightworks, Premiere, After Effects and Final Cut)
Demonstrable video editing ability with a strong portfolio
Familiarity with special effects, 3D and compositing is a plus.
Creative mind and storytelling skills
Great interpersonal and communication skills
Location: The role is remote.
Dates: The initial duration is between 3 months and 1 year for this role. An extension is possible based on performance.
Employment rate: Part-Time or Full-Time
Remuneration: This is a volunteer position.
Application deadline: Application is on a rolling basis until the position is filled.