Job Type:
Full Time
Part Time
Job Location:
Any
World-wide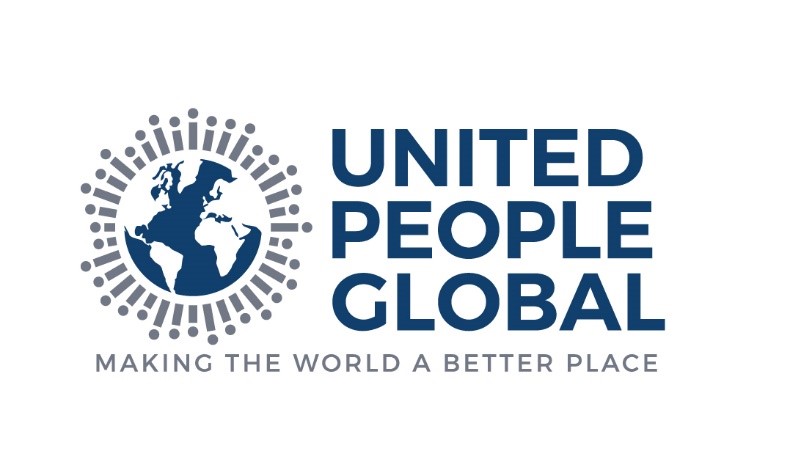 Our People Development Manager or Associate (Volunteer)
United People Global
United People Global (UPG) is recruiting a Our People Development Manager or Associate to support our growing community as part of contributing to our mission to make the world a better place. This work is at the heart of our community and it involves interacting with and serving our mission and our community. This is a volunteer role that comes with the following compensation and benefits:
Professional growth: add experiences and exposure to your CV that strengthen your professional profile in your chosen domain
Network: strengthen your professional and personal networks: be part of an international network and a community that spans across world regions.
Purpose: there is the possibility to lead or to participate in activities that are meaningful to you.
Remote working
Possibility to do the role Part time or Full time
Flexible working hours
A diverse range of professional and functional experiences
Volunteers have priority for each new paid vacancy that opens up
Additional benefits are shared with the successful candidate
Position Description
Act as a guardian for the interests of Our People, ensuring that collaborators inside UPG benefit from the opportunities available for growth and development
Manage transversal learning and development projects
Deliver and facilitate training programmes
Act as a guardian for the institution and for the Community ensuring that the quality of our collaborators is exceptional and that health of their work environment is outstanding.
Create and implement processes and policies for Our People
Ensure that the spirit of the UPG Community is alive and vibrant inside the organization
Ensure that UPG's Action Guidelines are pervasive across all internal practices
Help to prevent and to resolve internal disagreements between individuals and teams
Participate in making UPG the better place to work
All other duties as assigned
Qualified candidates are welcome with variety of skills. No single candidate is expected to possess all qualifications as the selected candidate brings their unique set of skills to our work and complements a team.
Qualifications and Skills
Previous experience in similar HR roles
A sincere interest in people development
Be comfortable working within a growing organisation with diverse people
Strong emotional intelligence: an ability to be aware of, to control, and to express emotions, and to handle interpersonal relationships empathetically.
Effective communication skills, including the ability to ask questions, to listen effectively and to give meaningful critical feedback
Ability to be operational and "hands-on" and ensure that tasks are completed
Confidante: Ability to work with and respect confidential information of stakeholders.
Compliance: an ability to "do things right" and to also know when exceptions may be needed.
Ability to work in ambiguous settings; especially in start-up mode
Coaching Skills are an advantage
Fluent in English
The ability to speak and to write in additional languages are an advantage
Proficiency with Microsoft Office and other productivity applications is an asset
Location: The role is remote.
Dates: The initial duration is between 3 months and 1 year for this role. An extension is possible based on performance.
Employment rate: Part-Time or Full-Time
Remuneration: This is a volunteer position.
Application deadline: Application is on a rolling basis until the position is filled.