Job Type:
Full Time
Part Time
Job Location:
Any
World-wide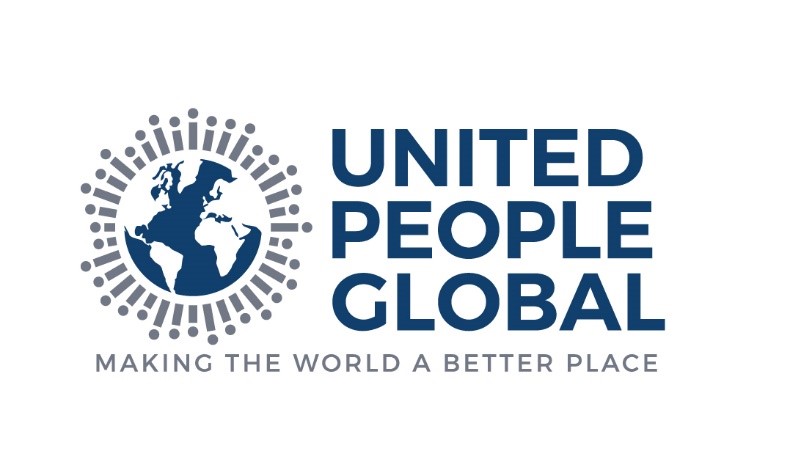 Our People Administrator (Volunteer)
United People Global
United People Global (UPG) is recruiting a Our People Administrator to support our growing community as part of contributing to our mission to make the world a better place. This work is at the heart of our community and it involves interacting with and serving our mission and our community. This is a volunteer role that comes with the following compensation and benefits:
Professional growth: add experiences and exposure to your CV that strengthen your professional profile in your chosen domain
Network: strengthen your professional and personal networks: be part of an international network and a community that spans across world regions.
Purpose: there is the possibility to lead or to participate in activities that are meaningful to you.
Remote working
Possibility to do the role Part time or Full time
Flexible working hours
A diverse range of professional and functional experiences
Volunteers have priority for each new paid vacancy that opens up
Additional benefits are shared with the successful candidate
Position Description
Maintain and improve HR administration
Provide full administrative support to the HR team; take ownership for the processing, production and correct filing of all HR documentation
Make sure that new joiners' contracts and NDAs are completed and filed
Provide support to the HR team, including recruitment, training and other HR initiatives
Administer and support all trainings organized by HR department
Assist with various HR projects
Participate to the improvement of HR processes
Work collaboratively with team colleagues to deliver a cohesive HR service
Other ad hoc HR support if required
Qualified candidates are welcome with variety of skills. No single candidate is expected to possess all qualifications as the selected candidate brings their unique set of skills to our work and complements a team.
Qualifications and Skills
Qualification in HR or a related discipline
A team player with strong communication skills
Excellent attention to detail and organisational skills
Rigorous
The ability to plan and priorities workloads and work on own initiative
Strong interpersonal skills and diplomatic abilities
Persistent and goal focused
A positive attitude and a willingness to learn and improve
Able to work effectively in multi-cultural environment
Location: The role is remote.
Dates: The initial duration is between 3 months and 1 year for this role. An extension is possible based on performance.
Employment rate: Part-Time or Full-Time
Remuneration: This is a volunteer position.
Application deadline: Application is on a rolling basis until the position is filled.