Job Type:
6 Months
Contract
Job Location:
Brazil
India
Indonesia
Mexico
Nigeria
Pakistan
Philippines
Russia
Turkey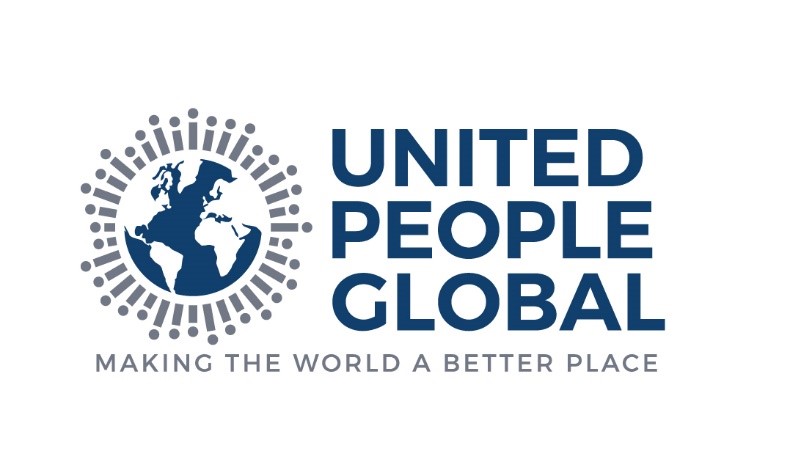 Administrative Manager / Associate (Fully Remote)

Location: The role is fully remote.
Dates: The initial duration is 6 months for this role. An extension is possible based on performance.
Employment rate: Full-Time (40 Hours per Week).
Remuneration: Between $300 to $400 (in USD) per month.
Joining Date: ASAP.
Application deadline: Application is on a rolling basis until the position is filled.
United People Global (UPG) is recruiting an Administration Manager or Associate to support our growing community as part of contributing to our mission to make the world a better place. This work is at the heart of our community and it involves interacting with and serving our mission and our community. This is a Contractor role.
What's in it for YOU:
Professional growth: add experiences and exposure to your CV that strengthen your
professional profile in your chosen domain
Network: strengthen your professional and personal networks: be part of an international network and a community that spans across world regions.
Purpose: there is the possibility to lead or to participate in activities that are meaningful to you.
Remote working
Possibility to do the role Part time or Full time
Flexible working hours
A diverse range of professional and functional experiences
Contractors have priority for each new paid vacancy that opens up
Additional benefits are shared with the successful candidate
Position Description
Contractors in this role may contribute in various ways, depending on expertise and capacity, examples include:
Administrative Management: Participate in the reviewing, optimising and execution of administrative processes that include managing our records, invoices, platforms. Preparing documents ahead of meetings, writing Minutes of meetings. Setting up and scheduling meetings. Proactively making suggestions to improve efficiency and effectiveness of our activities.
Communicating with Stakeholders: Communicating with internal and external stakeholders to follow up on activities. Meeting stakeholders in person where needed. Participating in processes to send out regular communications to stakeholders.
Producing and reviewing documents: Writing concept notes, reviewing documents before they are finalised. Prepare draft presentations, briefing notes, memos, newsletters, reports on specific activity areas.
Proactively manage logistics and administrative tasks that are necessary to achieve team objectives.
Participate in Community: Participate in the organisation's activities and objectives, proactively findings ways to contribute to the success upcoming and ongoing activities.
Skills and Competencies

Prior experience working in community organising or local community development is an asset Prior administrative experience is an advantage
Proficiency with Microsoft Office and other productivity applications are required
Strong co-ordination and/or project management skills
Strong interpersonal skills
Strong social media skills are an asset
Strong Presentations skills
Requirements
Ability to work in ambiguous settings; especially in start-up mode
Ability to work with little or no supervision.
Able to work within the Switzerland time zone (CET).
Languages
MUST be proficient in ENGLISH and the ability to speak and to write in additional languages are assets
Qualified candidates are welcome with a variety of skills. No single candidate is expected to possess all qualifications as the selected candidate brings their unique set of skills to our work and complements a team.