Job Type:
3 Months
Contract
Job Location:
Brazil
India
Indonesia
Mexico
Nigeria
Pakistan
Philippines
Russia
Turkey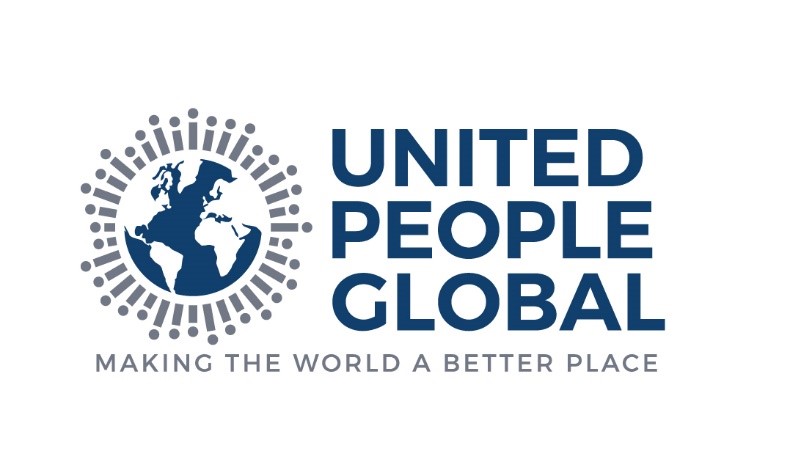 Project Manager / Associate
REMOTE (3-month contractor agreement)
United People Global (UPG) is recruiting a Project Manager to support our growing community as part of contributing to our mission to make the world a better place. This work is at the heart of our community and it involves interacting with and serving our mission and our community. This is a volunteer role that comes with the following compensation and benefits:
This role is paid competitively
Professional growth: add experiences and exposure to your CV that strengthen your professional profile in your chosen domain
Network: strengthen your professional and personal networks: be part of an international network and a community that spans across world regions.
Purpose: there is the possibility to lead or to participate in activities that are meaningful to you.
Remote working
Possibility to do the role Part time or Full time
Flexible working hours
A diverse range of professional and functional experiences
Volunteers have priority for each new paid vacancy that opens up
Additional benefits are shared with the successful candidate
Position Description
Operations Management: Ensure smooth operations of the activities of the initiative.
Stakeholder Engagement: Work closely with one or more of the stakeholder groups that are connected to this initiative to optimize their participation. This may include working with individuals who participate directly, with NGOs, with experts and thought leaders, with partners, with friends and supporters, with the general public and more.
Tracking Impact, Insights and Reporting: Monitoring and Evaluation of existing activities and establishing systems to track impact over time is an important function of the team. Similarly distilling insights from the operations of this initiative.
Administration: working with other colleagues in the team to ensure that administrative matters are handled in an effective manner.
Qualified candidates are welcome with a variety of skills. No single candidate is expected to possess all qualifications as the selected candidate brings their unique set of skills to our work and complements a team.
Qualifications and Skills
Strong co-ordination and/or project management skills
Prior experience volunteering in community organising or local community development is an advantage
Prior experience with project management is an advantage
The ability to speak and to write in additional languages are assets
Ability to conduct research on information
Ability to work with and respect confidential information of stakeholders.
Ability to work in ambiguous settings; especially in start-up mode
Ability to work alone and in a team
Proficiency with Microsoft Office and other productivity applications is an asset
Location: The role is remote.
Dates:  3 month contractor agreement.
Employment rate: Full-Time
Remuneration: This role is paid competitively
Application deadline: Application is on a rolling basis until the position is filled.